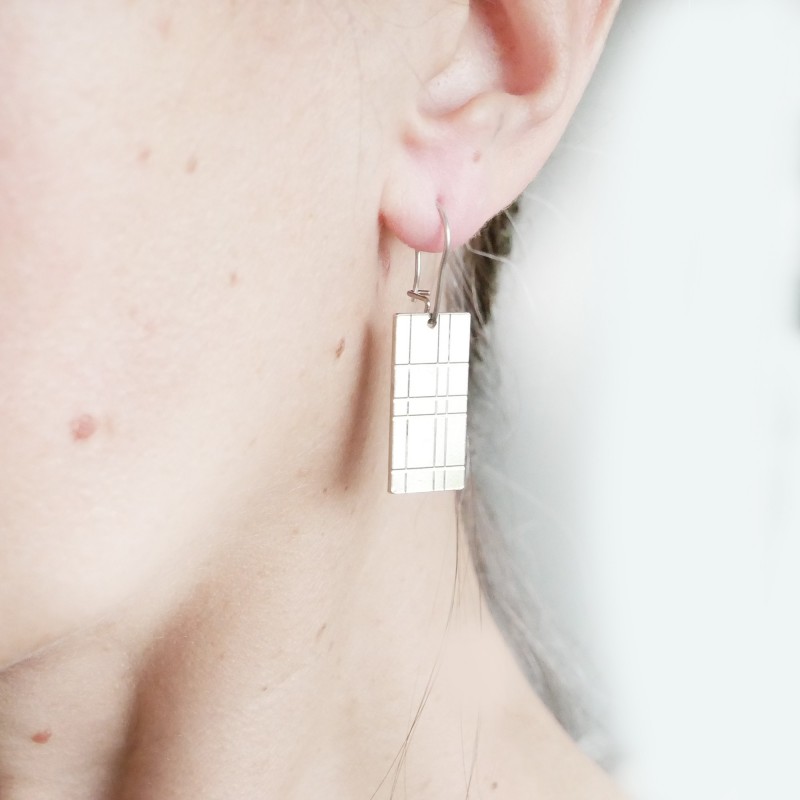  
Kilt large pendant earrings in 925 silver made in France
Departure from the workshop within 24/48 hours. Free delivery and return.
Kilt pendant earrings in 925 silver made in France
Earrings mounted in sleepers, in silver 925/1000.
Pendant size: 12x25 mm.
Total length: 3.9 cm.
Sterling silver.
Does not contain nickel.
Made in France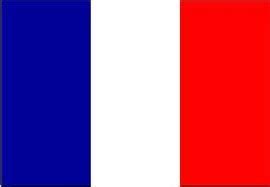 .
Lightweight, they are perfect for everyday wear.
The sleeper system closes at the back, which will prevent accidental loss.
There are only a few copies left before the collection stops!
Made in France.
Simple and modern, they are suitable for all styles and all ages.
They are delivered in a fabric pouch.
Customers who bought this product also bought:
12 other products in the same category: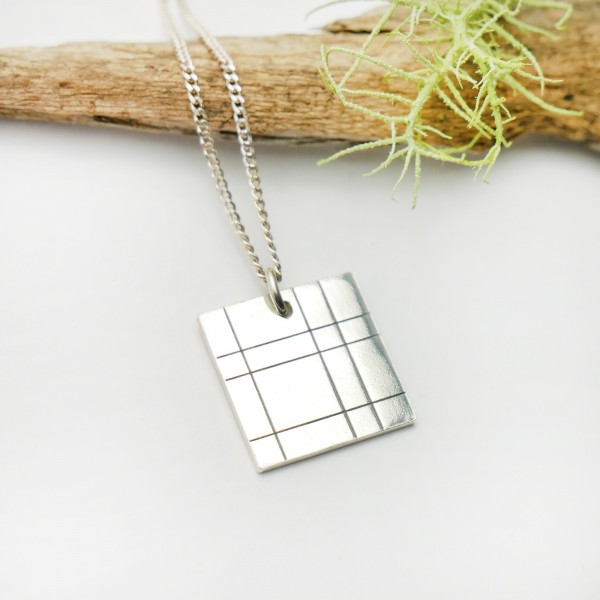 Regular price
€47.00
-50%
Price
€23.50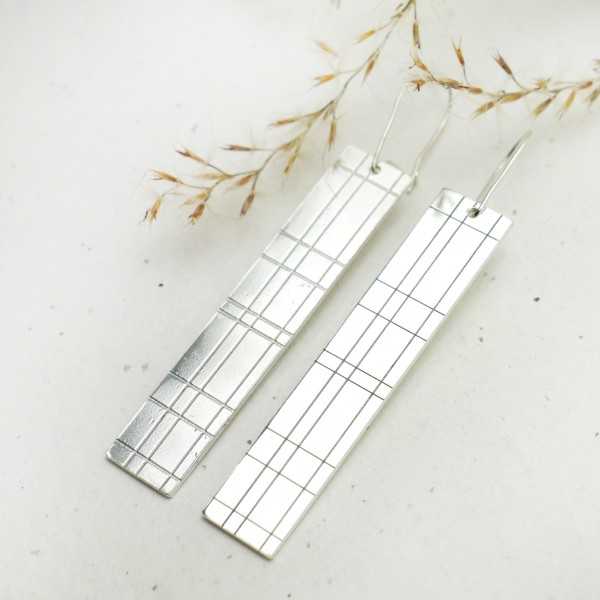 Regular price
€97.00
-50%
Price
€48.50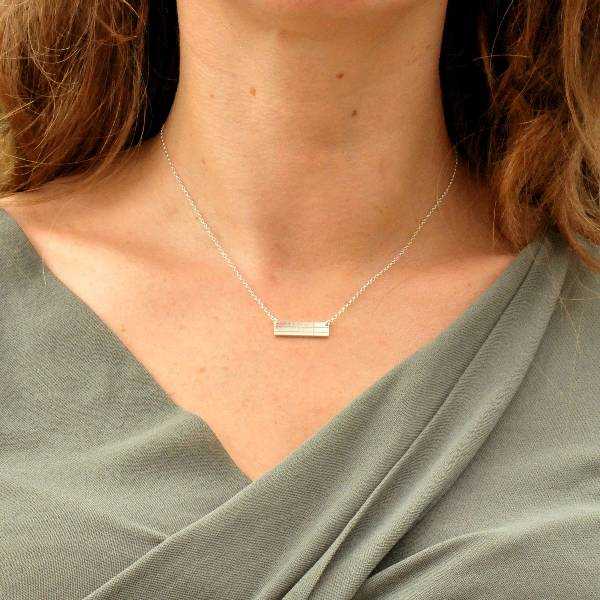 Regular price
€47.00
-50%
Price
€23.50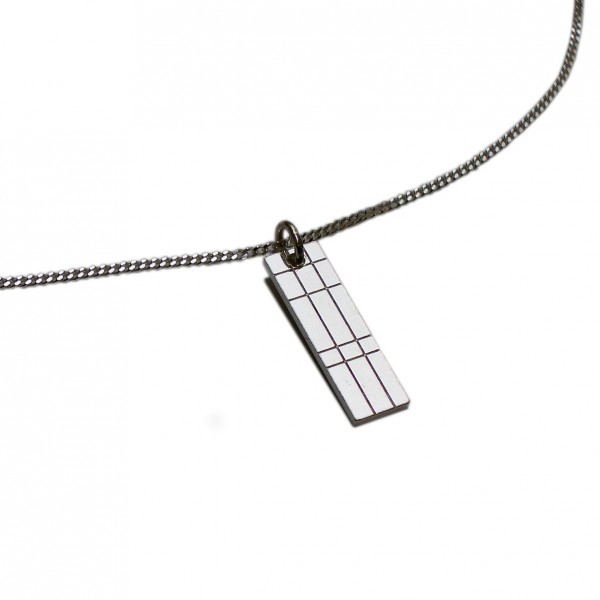 Regular price
€45.00
-50%
Price
€22.50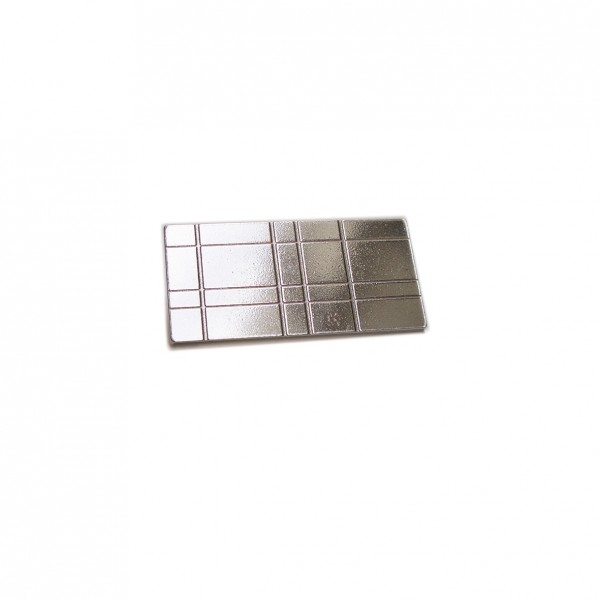 Regular price
€67.00
-50%
Price
€33.50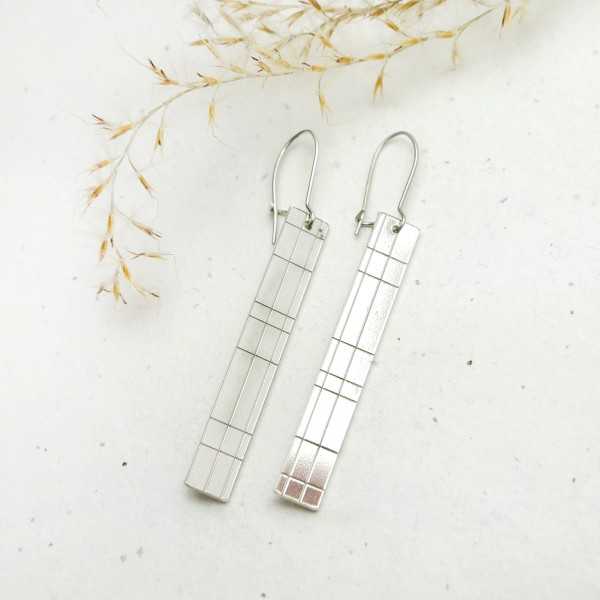 Regular price
€67.00
-50%
Price
€33.50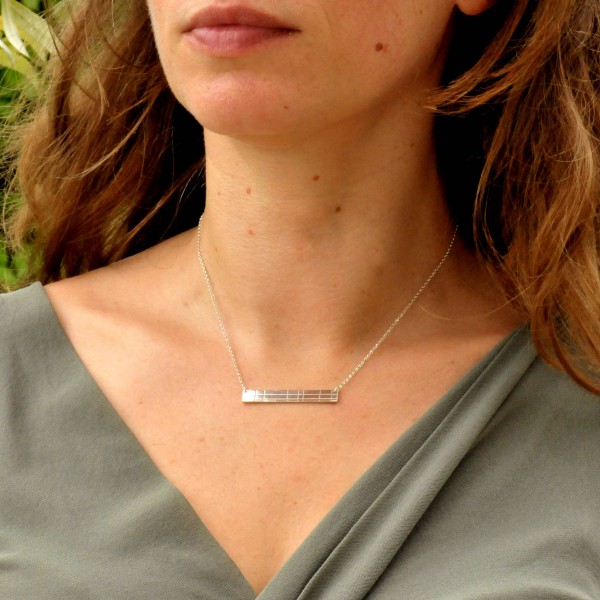 Regular price
€65.00
-50%
Price
€32.50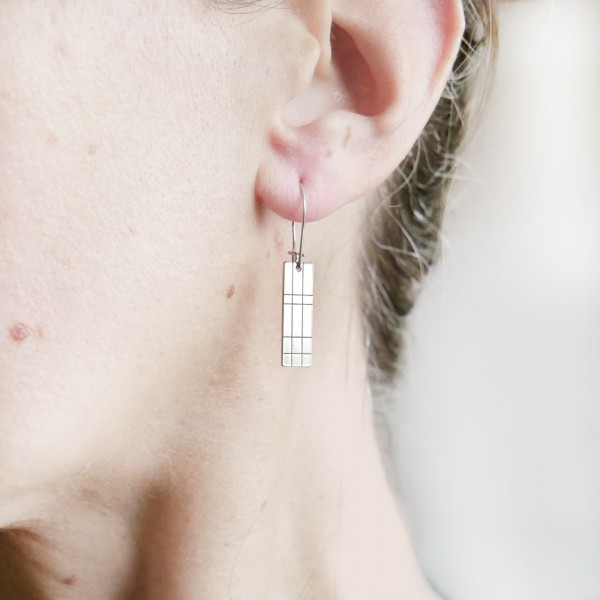 Regular price
€57.00
-50%
Price
€28.50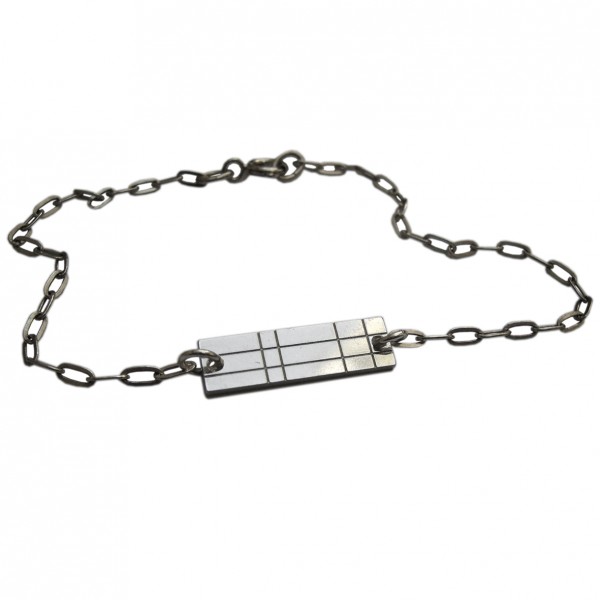 Regular price
€47.00
-50%
Price
€23.50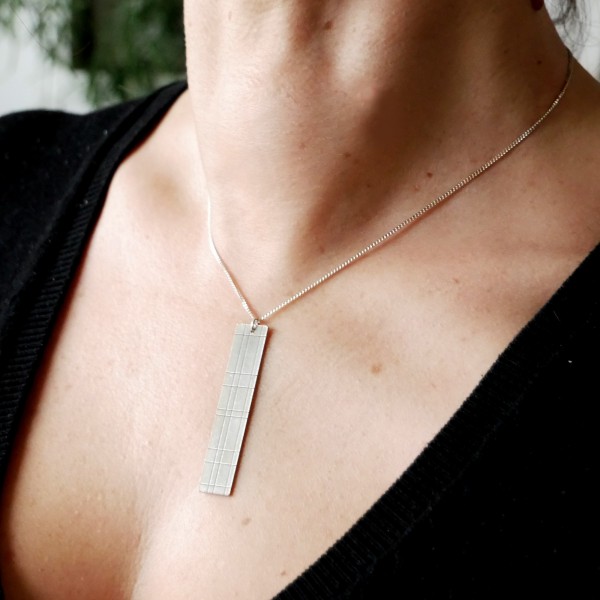 Regular price
€87.00
-50%
Price
€43.50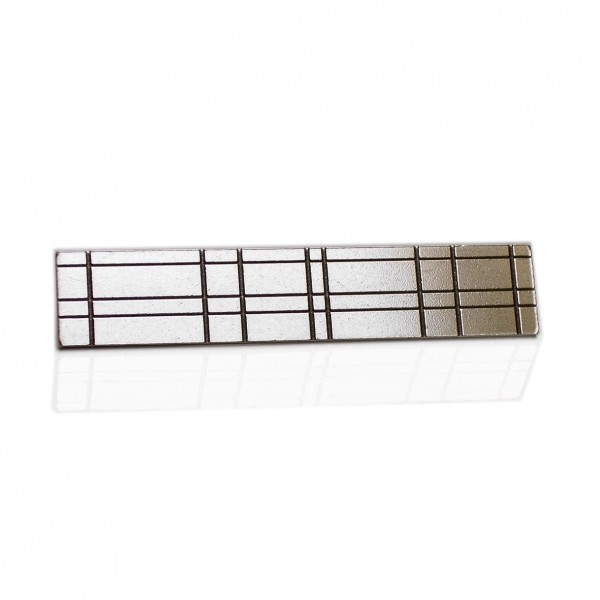 Regular price
€87.00
-50%
Price
€43.50