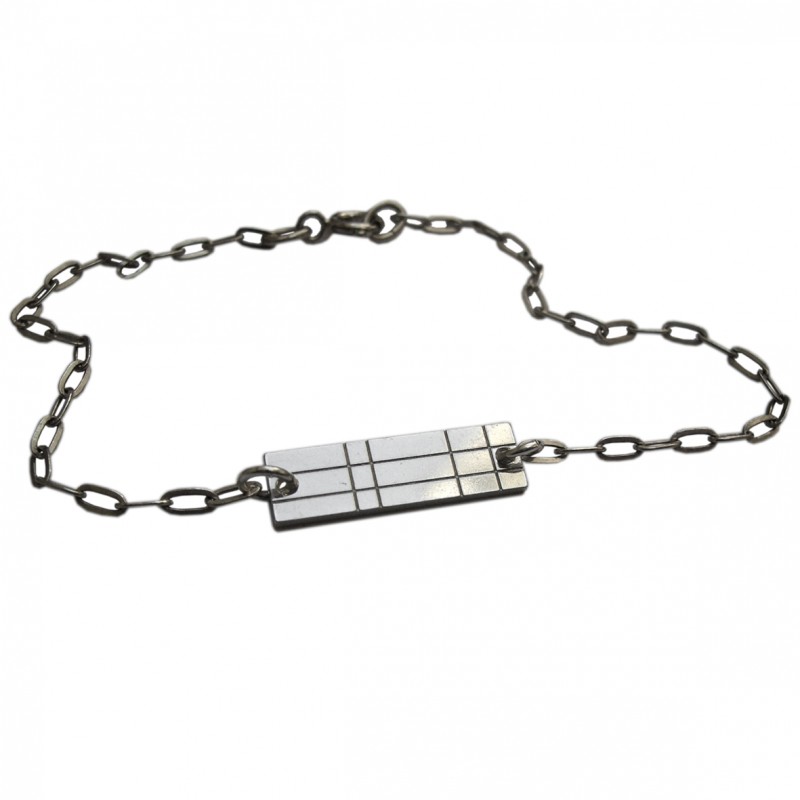  
Adjustable Kilt bracelet in sterling silver 925/1000
Departure from the workshop within 24/48 hours. Free delivery and return.
Very contemporary, this pretty little bracelet from the Kilt collection is perfect for everyday wear. It adds a touch of originality while remaining very discreet.

The medallion measures 6x20 mm.

The adjustable chain goes from 15.5 to 18.5 cm thanks to an adjustment chain.

There are only a few pieces left before the collection is definitively discontinued.
Everything was created and made in France.
Customers who bought this product also bought: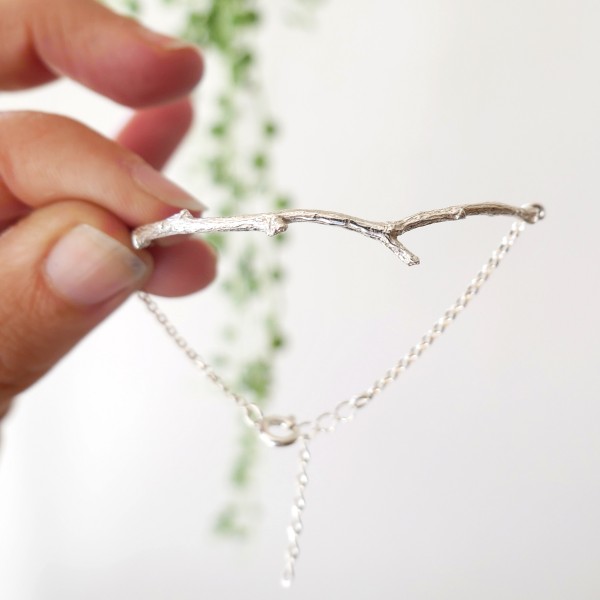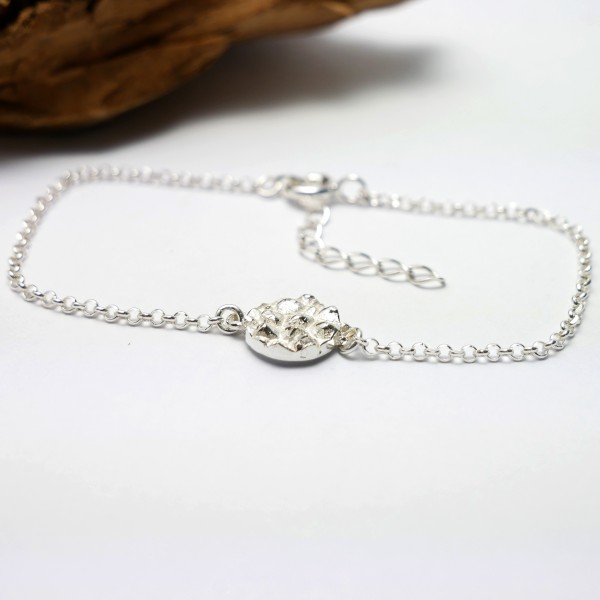 10 other products in the same category: