BACKGROUND OF THE WORKSHOP
Today, it is in my own Parisian workshop that I imagine and design each of my jewelry. With patience and thoroughness, I hand shape each of my pieces. My jewelry is both authentic, timeless and bohemian inspiration.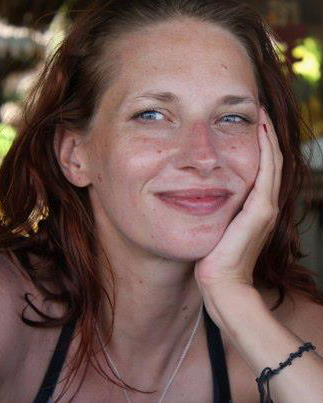 After 5 years of studies at the Boulle School in a metal workshop and two diplomas in hand, the awakening of hitherto shy creativity is felt.
Everything goes very quickly, first a few private commissions, then the first exhibitions open to the public which are multiplying rapidly, four new timeless collections which have been added to the previous three and a growing success bear witness to the creative energy involved.
Curiosity is the strong point of the diversity of the collections, it prompts countless experiments to find harmony in form and material and leads to an unconventional practice of jewelry making.
Concrete ground, the composition of a flower, lace are among the many sources of inspiration ... there is a constant search for new forms and above all new material effects. The influences are mixed with art nouveau, Japonism, raw materials and delicate surfaces.
"I need tactile contact with the elements, fabrics, woods, asphalt, anything that can have texture. I like the simple things in life, the simple shapes, the simple pleasures. I want my creations to be easy to wear pleasures for all the people who love them ".
When I decided to embark on this adventure, the satisfaction of my customers was my priority. Today more than ever. I also wanted everyone to find the jewelry of their dreams.
This is why I create unique and very personal collections; jewelry is made to last and never leave you! I am committed to sharing my passion. A jewel is a sentimental object, to offer or simply to have fun.
It is through travels and meetings that I draw my inspiration. A great lover of nature, a walk in the forest is enough for me to create collections for a lifetime.
I then fell in love with 925 silver, a precious metal that is both robust, durable and endlessly recyclable, and decided to devote myself entirely to it.
From timeless creations to limited editions in keeping with the times, I offer different collections of jewelry in 925 silver and gold plated.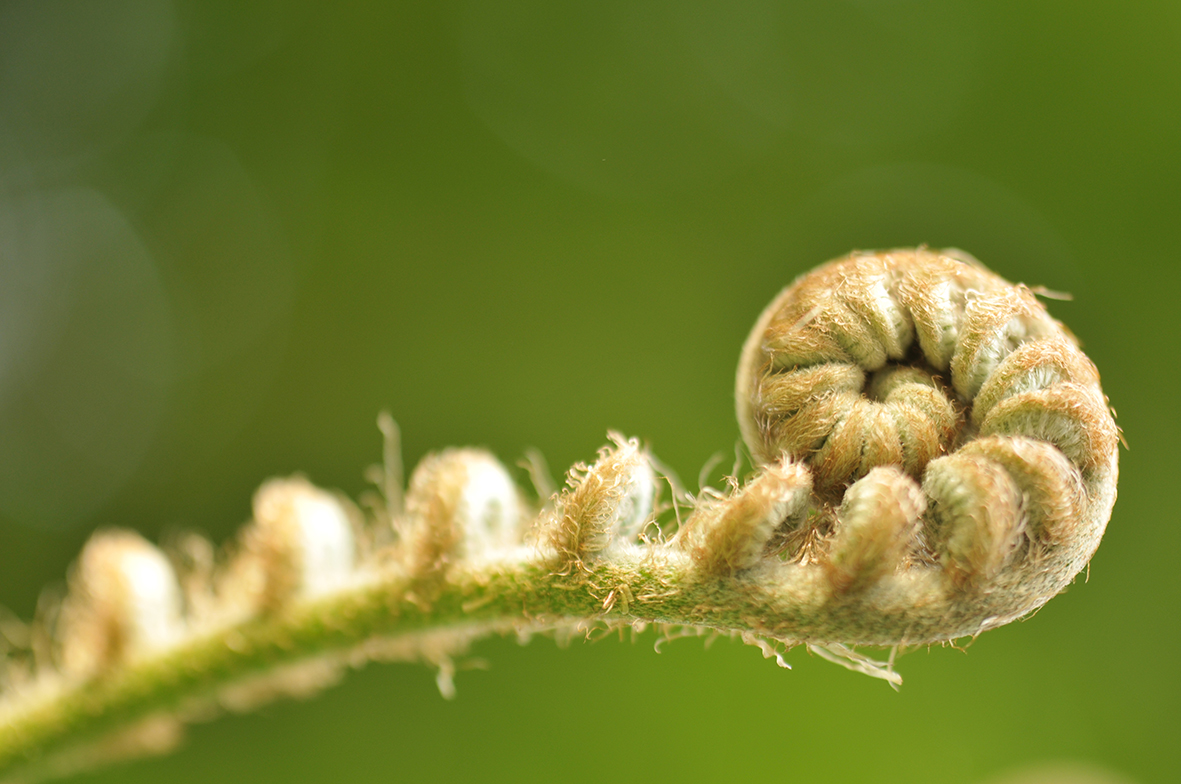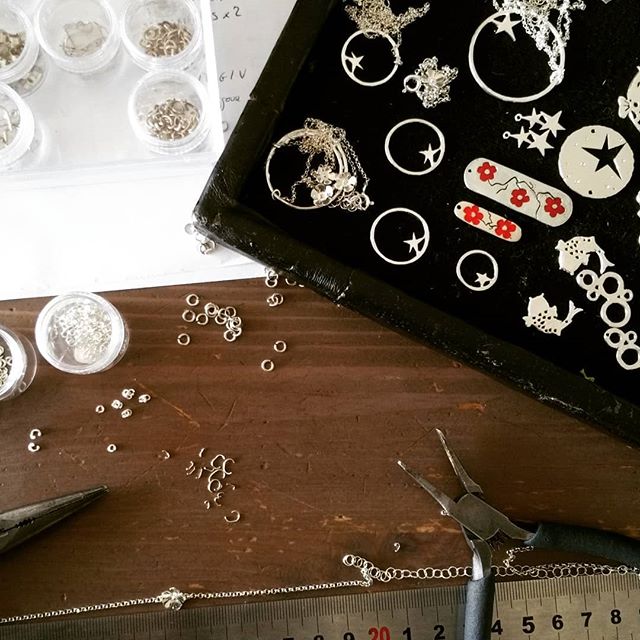 All the jewels are created and manufactured in my Parisian workshop, only the casting and the gilding are delegated to artisans (also located in Paris).
All jewelry is tested by me, when I create a new jewelry, I test its strength for a few weeks before putting it online.
The 925 Silver I use is carefully chosen by me. Most of it is made from recycled silver.
The plating of my creations in 3 micron, 18 karat gold is carried out by craftsmen located in France. If you follow the care instructions carefully, it will keep its shine.
Away from trends, the design of a piece of jewelry can be done in different ways, either by sketching a sketch or directly from metal wire or thin plate. I chose 925 silver: Accessible, light and malleable, it offers many advantages. It is a precious metal that does not deteriorate and can be worn in any circumstance.
Experimenting with the material, confronting it, becoming one with the tool ... working with metal is a sensory experience. Guided by my instinct, I can spend hours at the workbench, to give birth to a timeless piece of jewelery with clean lines. The state of mind of the Désirée Schmidt Paris brand aims to promote craftsmanship and the authenticity of creation.
The designer jewelry Désirée Schmidt Paris is made at the workbench, in my workshop. Designed in small series, each piece is handcrafted, respecting traditional French know-how. The metal is sawn with a bocfil, filed, shaped, shaped by hand, brazed and then polished.
Hammering and lost wax are my favorite techniques. Being guided by the gesture, letting the passage of the hand show through, accepting imperfections… a way of making each Désirée Schmidt Paris jewel unique. These techniques accentuate the relief and the light, thus leaving the imprint of a talisman jewel.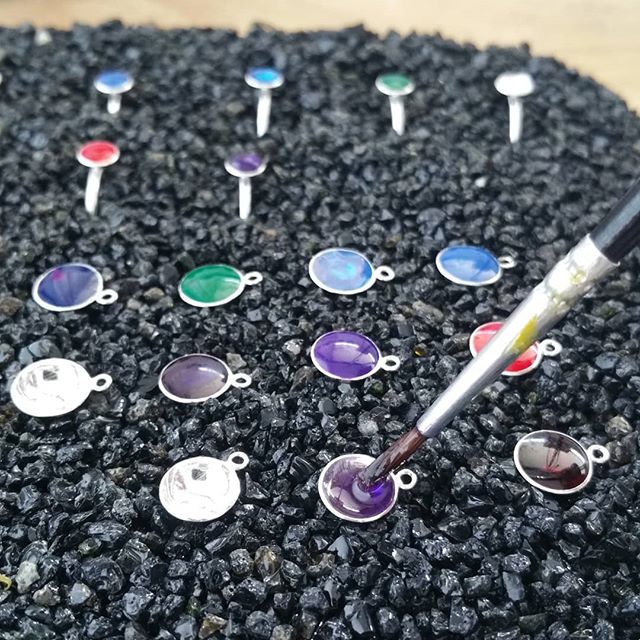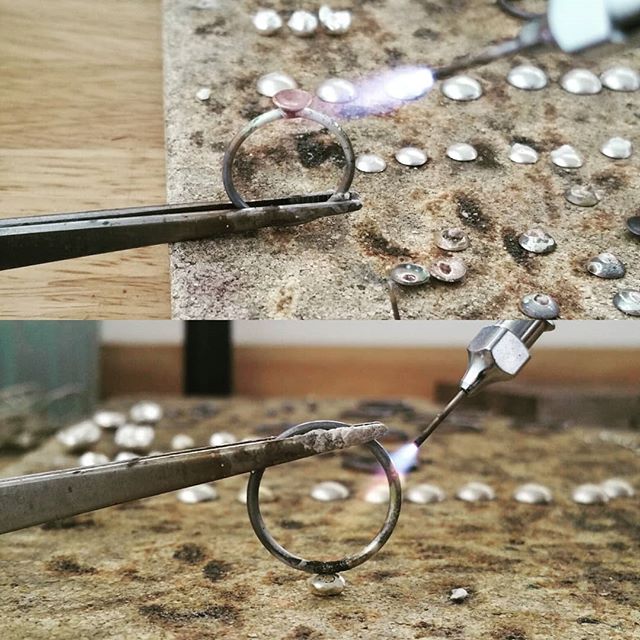 DESIGNER JEWELERY MADE IN FRANCE
The desire of the Désirée Schmidt Paris brand is to offer jewelry made by hand in France and sold in short supply, with less of an intermediary.
Anxious to present jewelry made with passion, I make each piece at the workbench, in my Parisian workshop. To be guided by the gesture, to accept the imperfections…. A way to give extra soul to each of my jewelry. I develop my collections in small series to keep production on a human scale. The gilding is then ensured by a workshop located in Paris.
Give yourself the time to do things, let the passage of the hand shine through, know who made the jewel ... an approach that aspires to promote craftsmanship. Traditional French know-how and people are at the heart of the brand's values.
ECO-RESPONSIBLE PACKAGING
Désirée Schmidt Paris is a boutique committed to responsible consumption.
I am committed to minimizing my ecological footprint. Silver is an infinitely recyclable metal.
The fabric pouches are made with upcycled fabrics, collected at shows and fairs and intended to be discarded. Paper packaging, envelopes and shipping boxes are made in France 100% from recycled paper and are recyclable. The wooden boxes, made in Normandy, are made from wood with PEFC certification, wood from sustainably managed forests. The seven little stars added to each packaging have been taken from an old stand decor and are used until exhaustion.