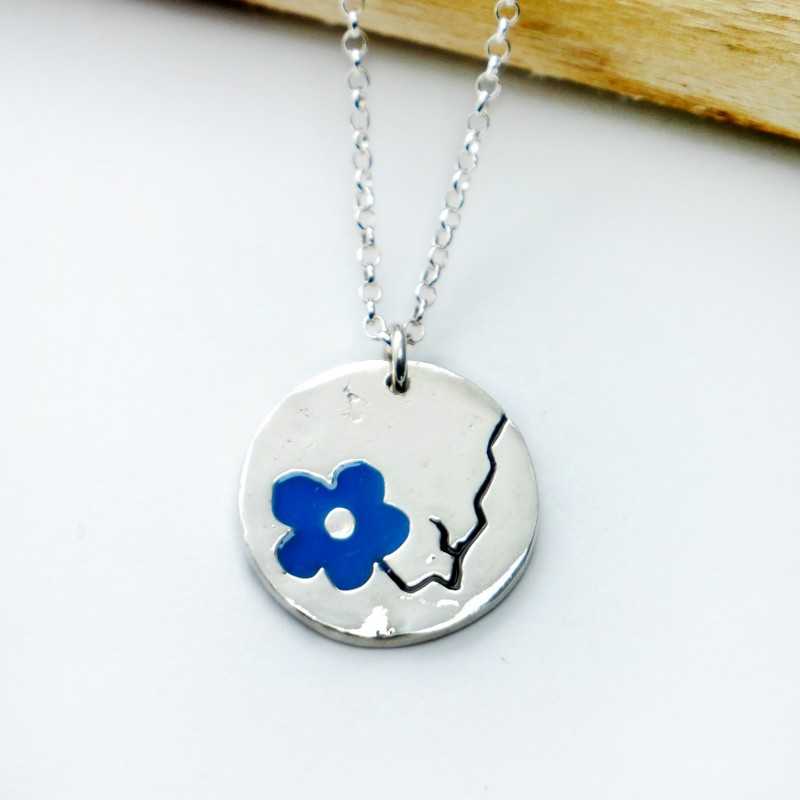  
Cherry Blossom small round necklace Sterling silver and red resin
Departure from the workshop within 24/48 hours. Free delivery and return.
The cherry blossom is the ultimate sign of spring and the coming of new life.
Pendant on chain from the Cherry Blossom collection. Sterling silver and poppy flower red resin.
Chain length: 40 to 45cm (adjustable). Available in different lengths and colors to choose from below. Medallion size: 1,6cm.
Sterling silver.
Does not contain nickel.
Made in France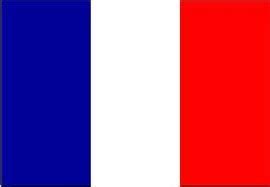 .
One of the great classics of the Cherry Blossom collection, this nice little sterling silver flowery necklace will delight it more of one. It's perfect to wear every day as a small medal which carries happiness.
The pendant is set on a sterling silver adjustable chain, which goes from 40 to 45 cm. It's possible to have an other length or an other colour on simple request.
One of the most oldest collections (since 2007), it was refined over the years. Today it's proposed with various colours of resins. Other variants are possible to order.
The cherry blossom is one of my favourite theme of inspiration, both by its aesthetics and her symbolism.
This timeless collection is perfect for every style and the ages.
It's created and made in a craft way in my workshop in Paris.
It's delivered packed in an attractive wooden box (made in France) and a cotton bag.
Customers who bought this product also bought: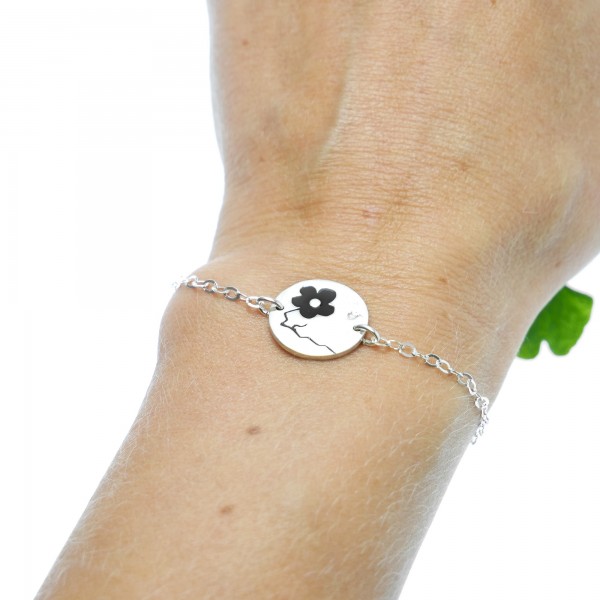 12 other products in the same category: