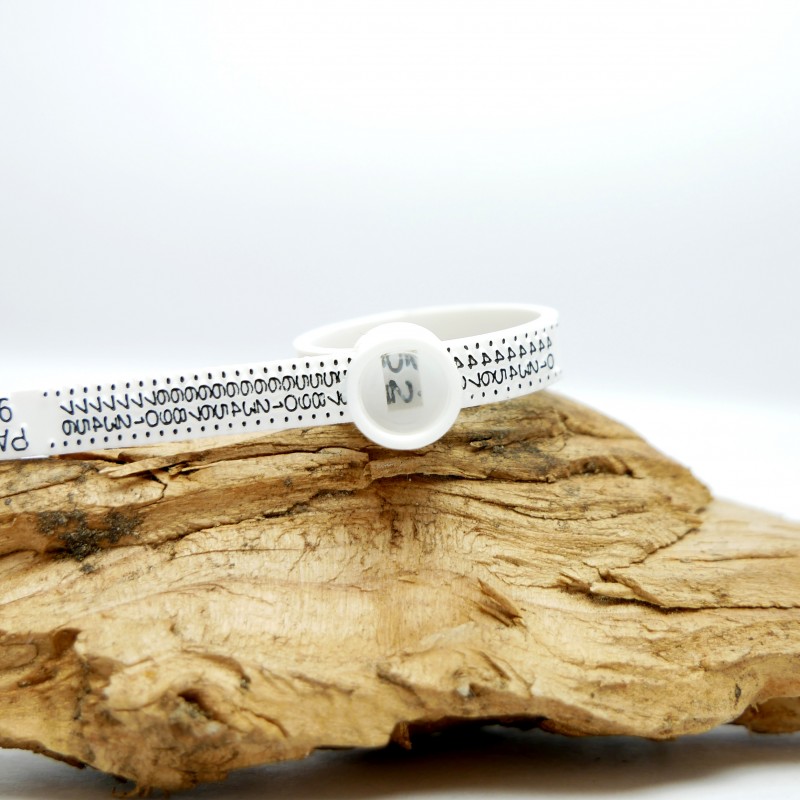  
Reusable Multisizer Ring Gauge french sizes
Departure from the workshop within 24/48 hours. Free delivery and return.
Thanks to this reusable Multisizer Ring Gauge, you can know the size of your finger and order more easily a not adjustable ring. It'is for the French standards and goes from 40 to 76.
The Multisizer Ring Gauge is very easy of use.
A manual is supplied with it.
The Reusable Multisizer ring gauge is working like a belt.
Simply push the end through the buckle to form a ring shape.
Slip the Multisizer onto your finger.
Adjust to give a comfortable fit, checking that it just slip back over the knuckle. When best fit is achieved, please read the indicated size.
Customers who bought this product also bought: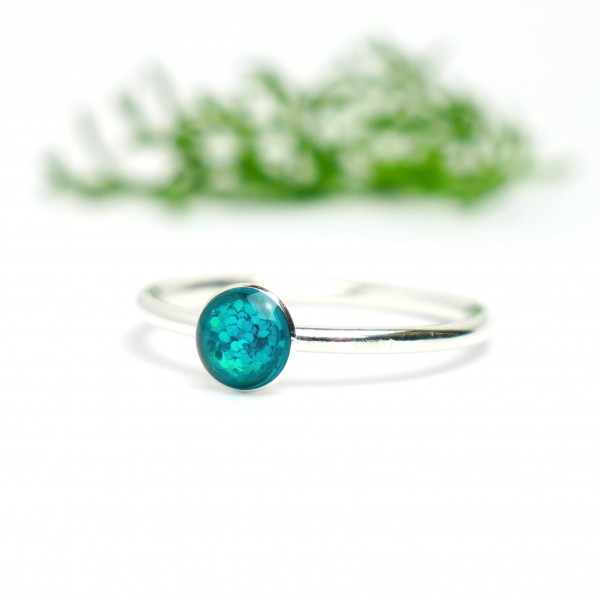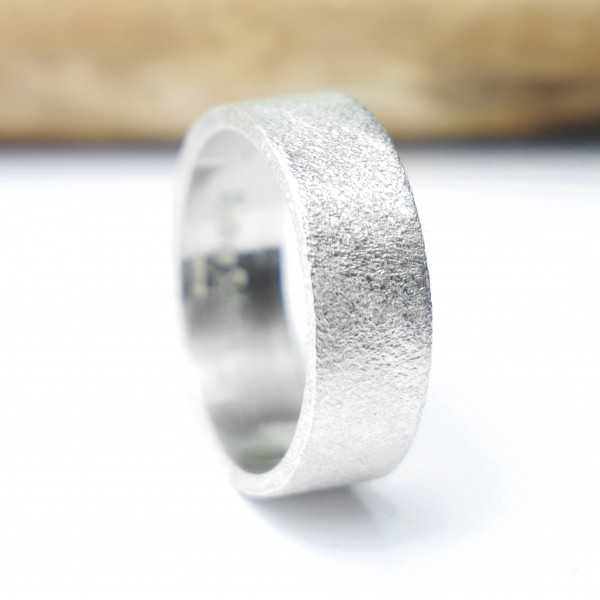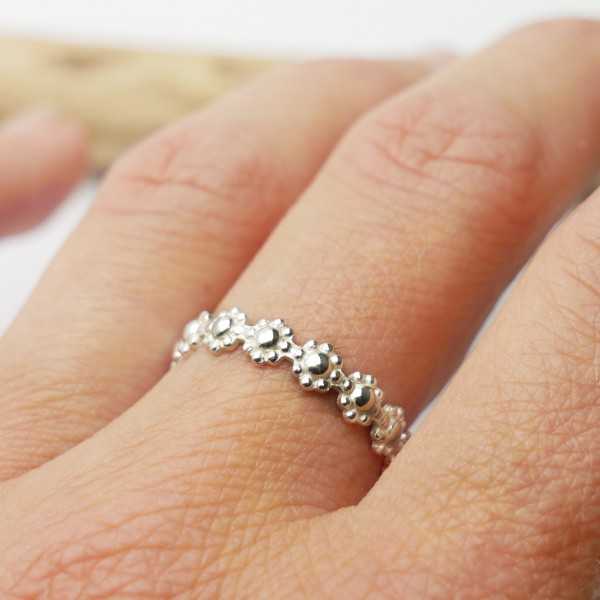 12 other products in the same category: