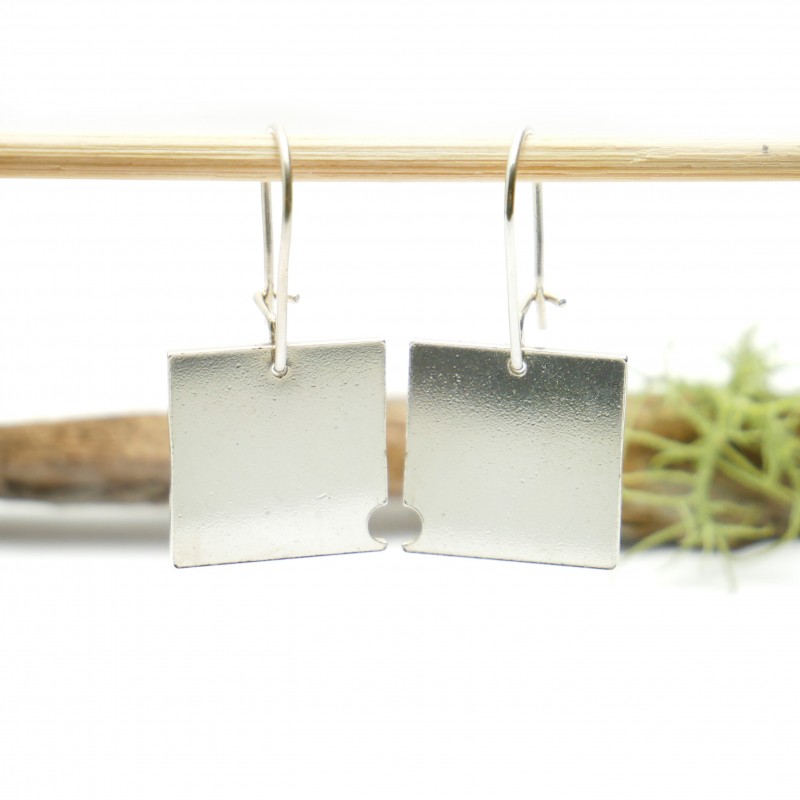  
Bubble square dangling earrings in 925/1000 silver
Departure from the workshop within 24/48 hours. Free delivery and return.
Bulle dangling square earrings, mounted on a 925/1000 solid silver sleeper hook which has the advantage of being closed, which prevents accidental loss.
Medallion size: 15X15mm.
Total length: 30mm.
Sterling silver.
Does not contain nickel.
Made in France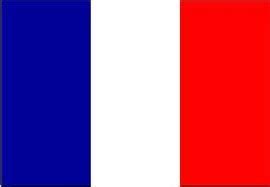 .

There are only a few pieces left!
Sober and modern, they are easily worn on a daily basis, they add a touch of poetry while remaining very simple. Lightweight, they accompany you all day without pulling on the ear.
These are the last pieces available before the end of the collection.
They are in sterling silver 925/1000, nickel free, you can shower with them, they will only stay brighter.

They were created and handcrafted by Désirée Schmidt in her workshop in Paris.
They are delivered wrapped in a cotton pouch and floral paper packaging.
2 other products in the same category: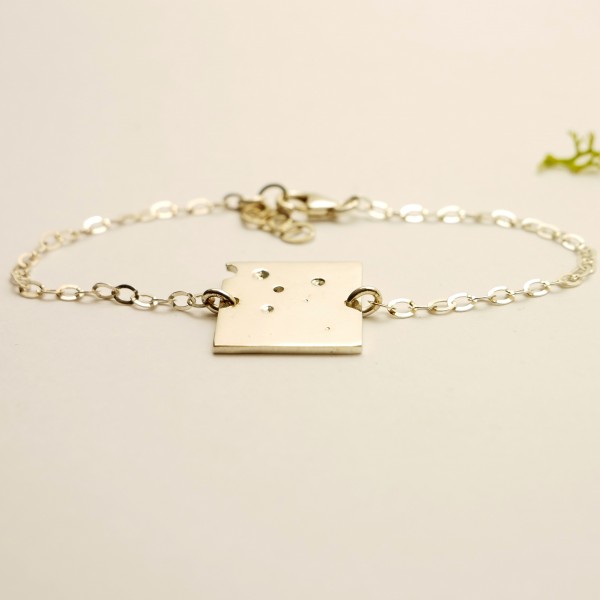 Regular price
€59.00
-50%
Price
€29.50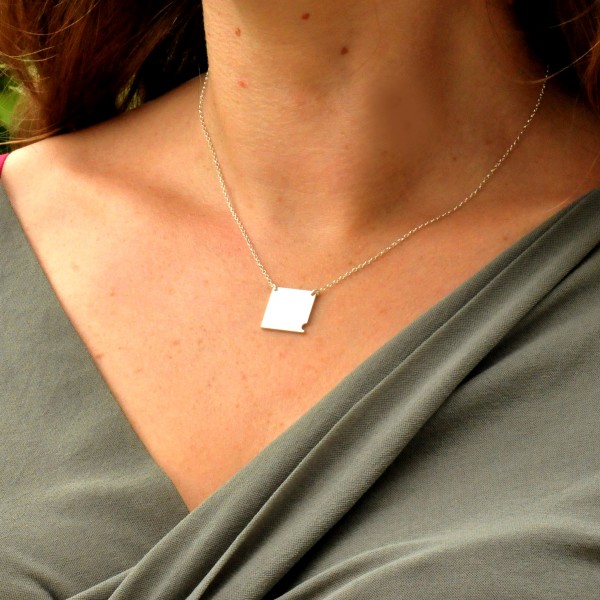 Regular price
€57.00
-50%
Price
€28.50