 
Beautiful Litchi sterling silver earrings
Departure from the workshop within 24/48 hours. Free delivery and return.
Beautiful earrings inspired by nature, which attract the light as the looks.
Long sterling silver earrings from the Litchi collection.
Total length : 3 cm.
Medallion size : 1,6 cm.
Thickness : approximately 2 mm.
Sterling silver.
Does not contain nickel.
Made in France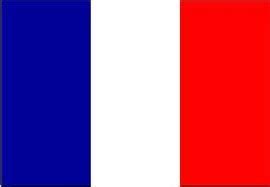 .
Simple and original at the same time, these elegant sterling silver earrings of the Litchi collection are very easy to wear as well for the everyday life as with an attractive evening dress.
Poetic and light, they will bring a touch of originality to your ears.
They attract the light and catch the eyes, an invitation in the musing...
They are set on a hand-made sterling silver hook, to avoid allergies. The hook is closed by a small hypoallergenic plastic hood to avoid the accidental losses. Comfortable, they do not pull the ear.
They're perfect for all the styles and all the ages.
They were created and made in a craft way in my workshop in Paris.
They're delivered packed in an attractive wooden box (made in France) and a cotton bag.
Customers who bought this product also bought:
12 other products in the same category: