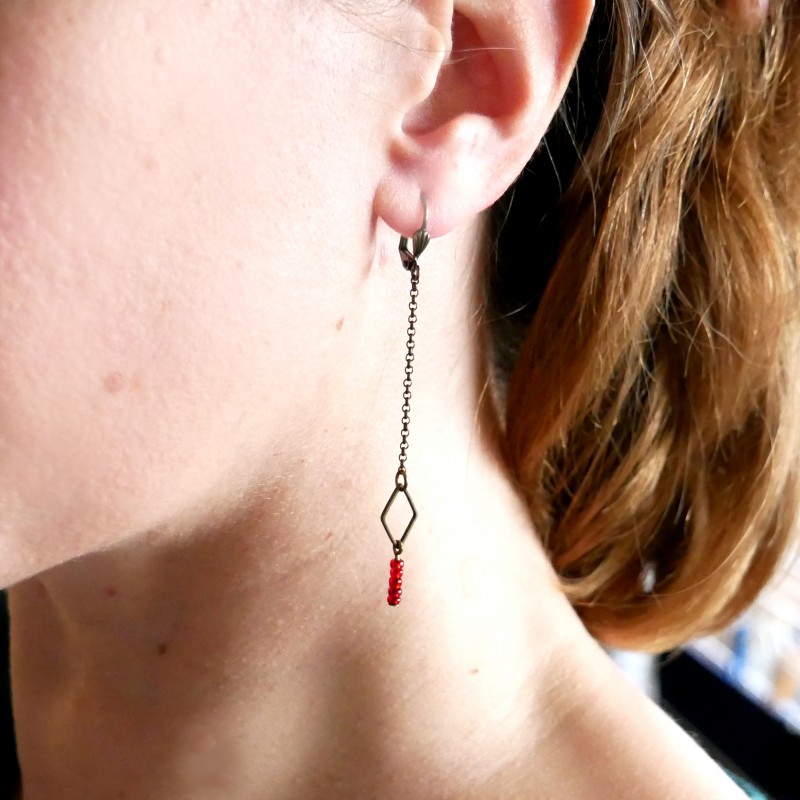  
Aged bronze pendant earrings with a red glass bead
Aged bronze pendant earrings with red glass beads
Total length: 7,2 cm.
Made in France.
Free shipping !
Free return
These attractive earrings are set on aaged bronze hook. Comfortable, they do not pull the ear.
These earrings are perfect to wear everyday.
They are created and made in a craft way in my workshop in Paris.
They are delivered packed in an attractive wooden box (made in France) and a cotton bag.
Viewed products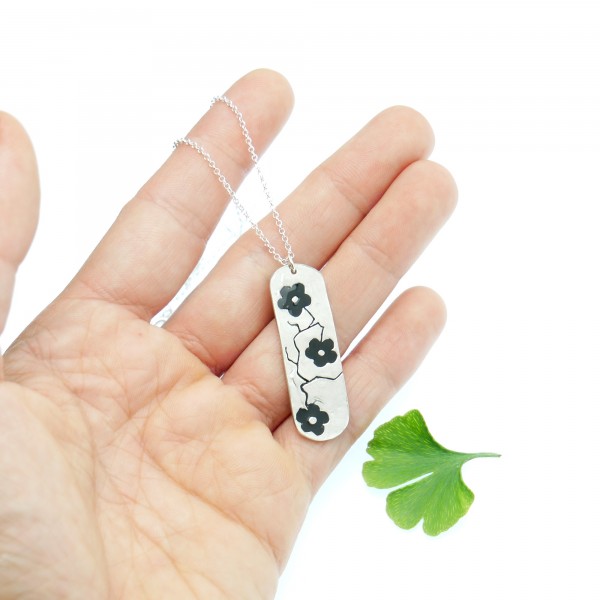 Regular price
€77.00
-50%
Price
€38.50
12 other products in the same category: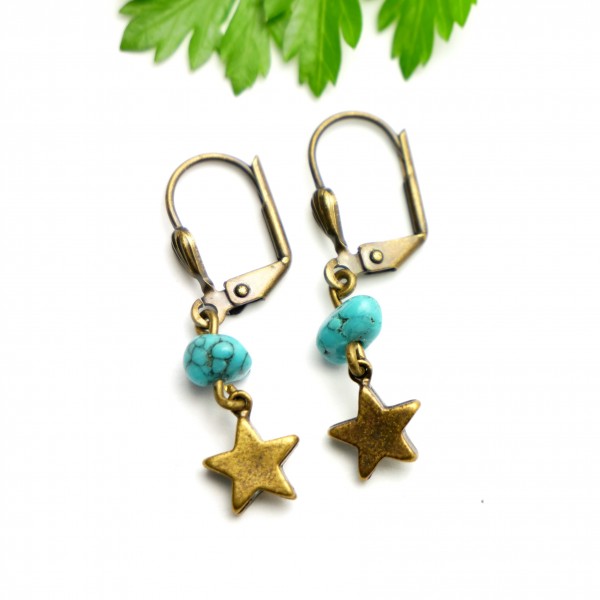 Regular price
€15.00
-10%
Price
€13.50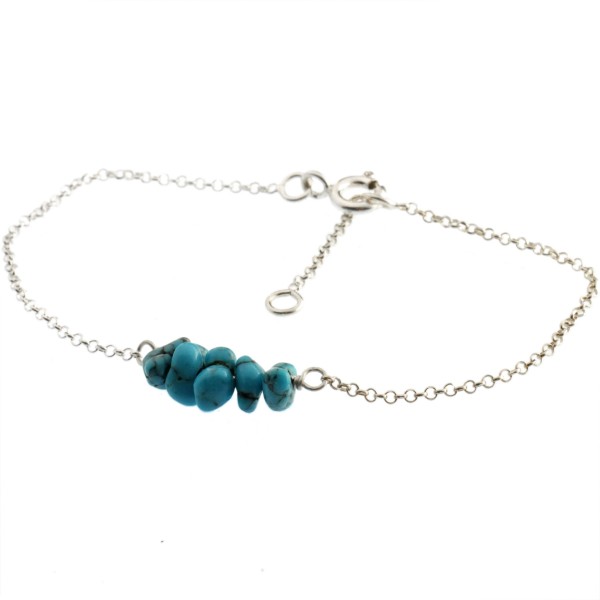 Regular price
€25.00
-10%
Price
€22.50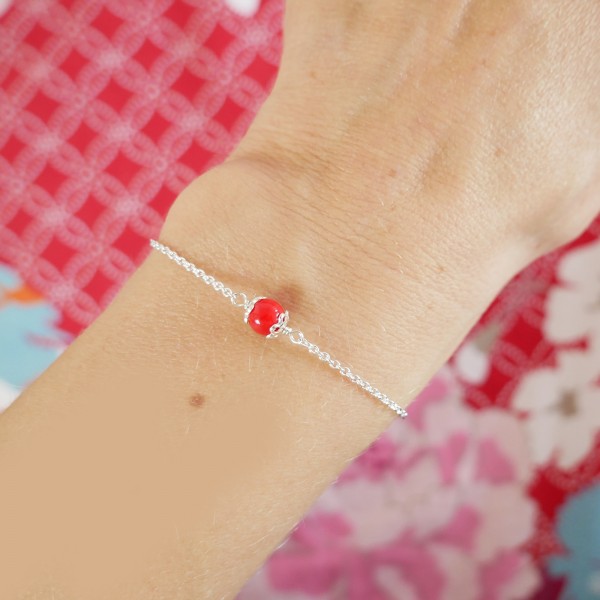 Regular price
€23.00
-10%
Price
€20.70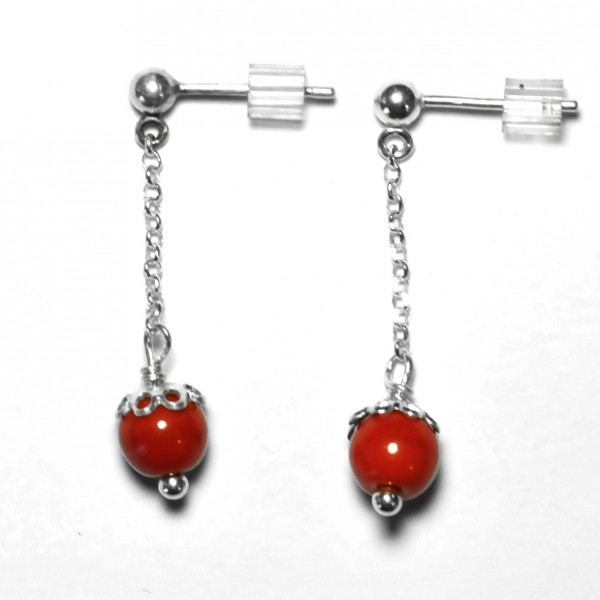 Regular price
€27.00
-10%
Price
€24.30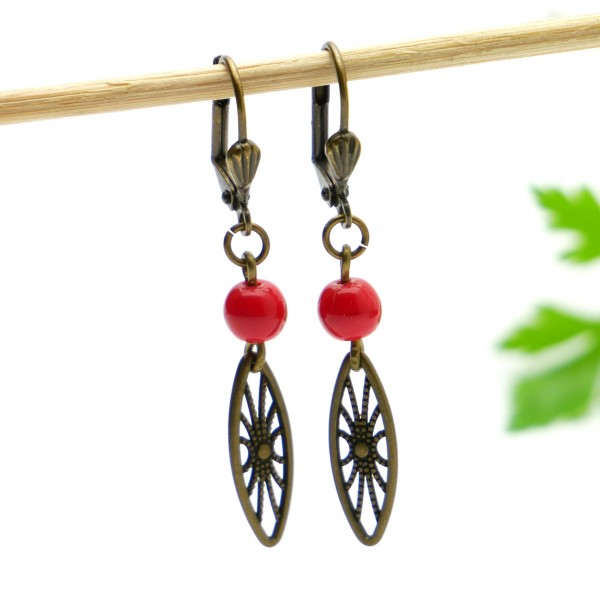 Regular price
€17.00
-10%
Price
€15.30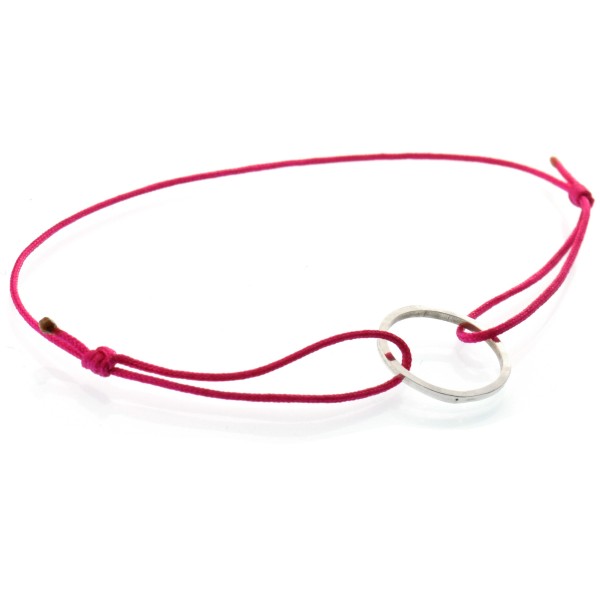 Regular price
€19.00
-10%
Price
€17.10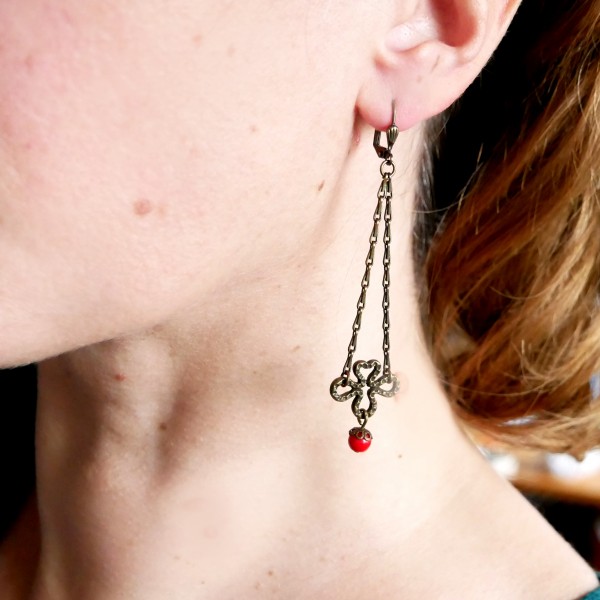 Regular price
€27.00
-10%
Price
€24.30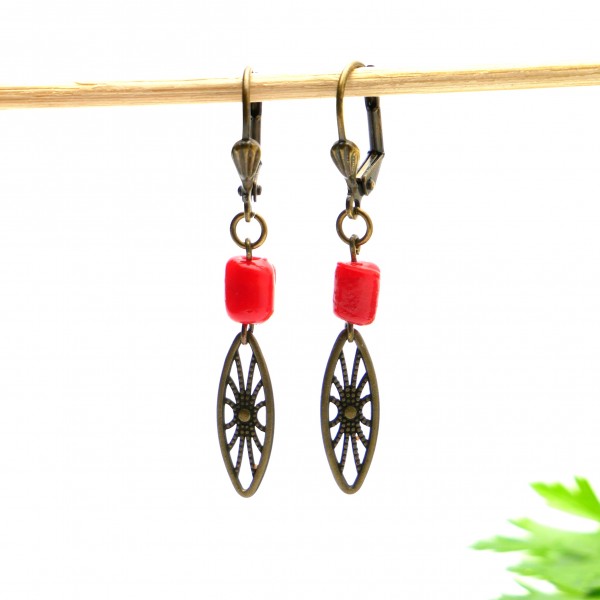 Regular price
€17.00
-10%
Price
€15.30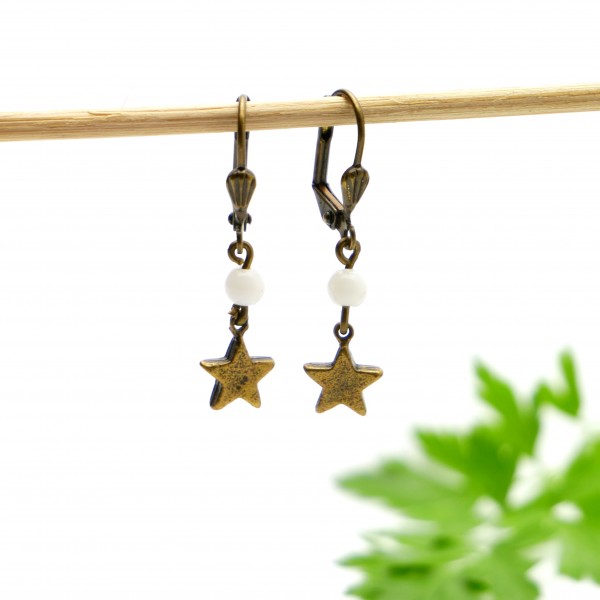 Regular price
€15.00
-10%
Price
€13.50