 
Cherry Blossom small long necklace. Sterling silver and resin.
The cherry blossom is the ultimate sign of spring and the coming of new life.
Pendant on chain from the Cherry Blossom collection. Sterling silver and translucent purple resin.
Chain length: 40 to 45cm (adjustable). Medallion size: 0,7x2,4 cm.
Made in France.
Free shipping !
Free return
Customers who bought this product also bought:
Regular price
€65.00
-50%
Price
€32.50
16 other products in the same category: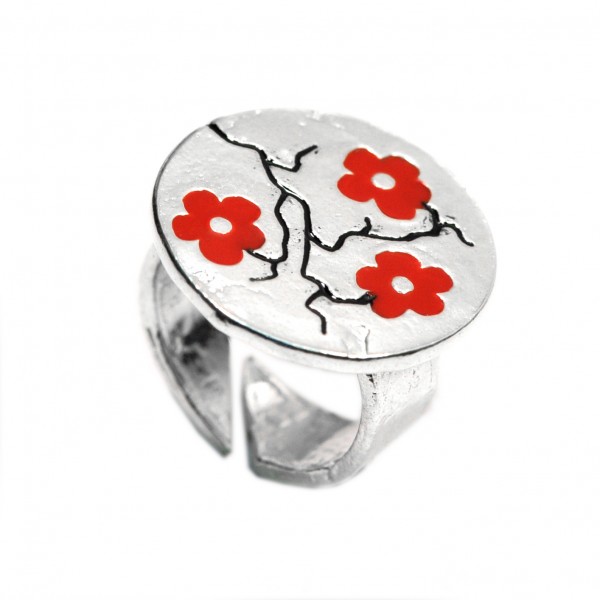 Regular price
€107.00
-20%
Price
€85.60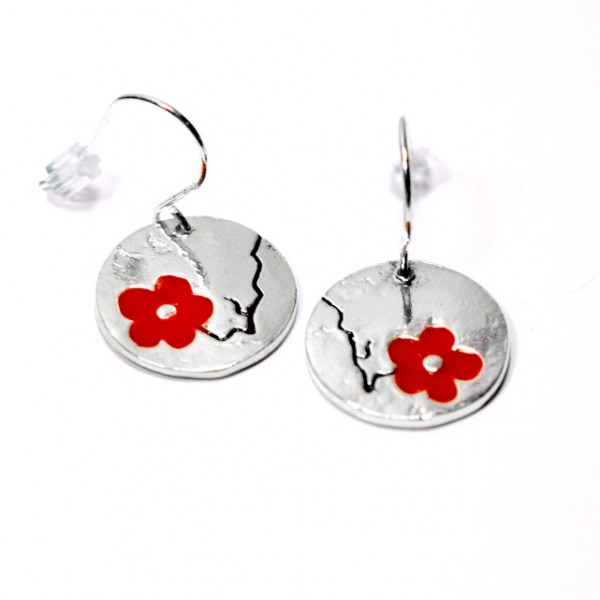 Regular price
€85.00
-20%
Price
€68.00
Regular price
€65.00
-20%
Price
€52.00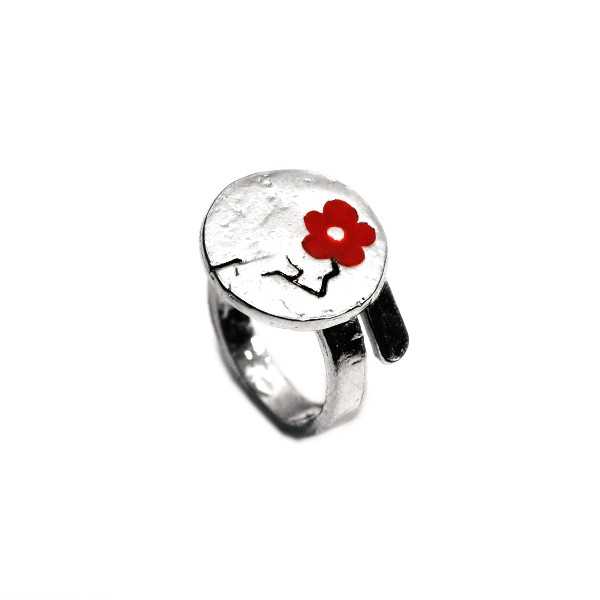 Regular price
€79.00
-20%
Price
€63.20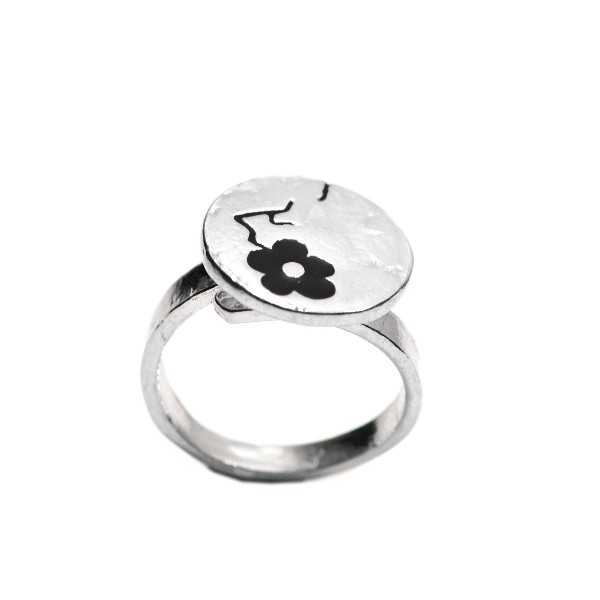 Regular price
€79.00
-20%
Price
€63.20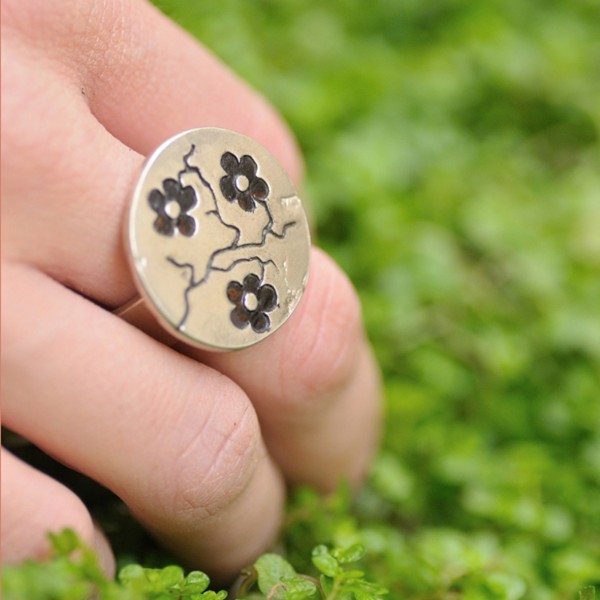 Regular price
€107.00
-20%
Price
€85.60
Regular price
€65.00
-20%
Price
€52.00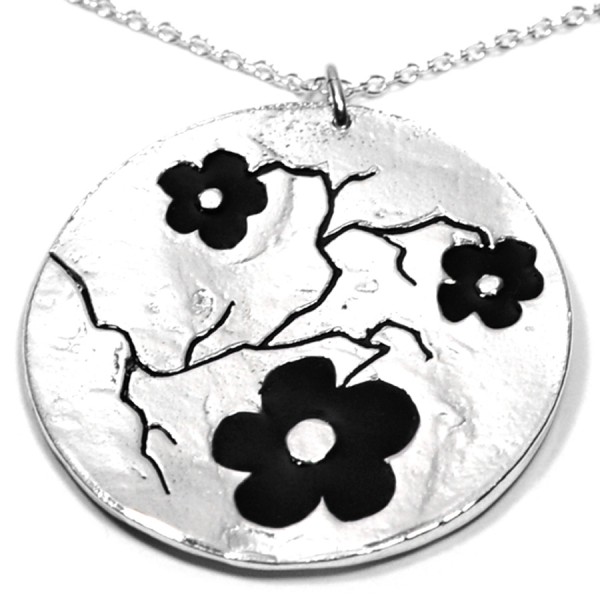 Regular price
€107.00
-50%
Price
€53.50
Regular price
€85.00
-50%
Price
€42.50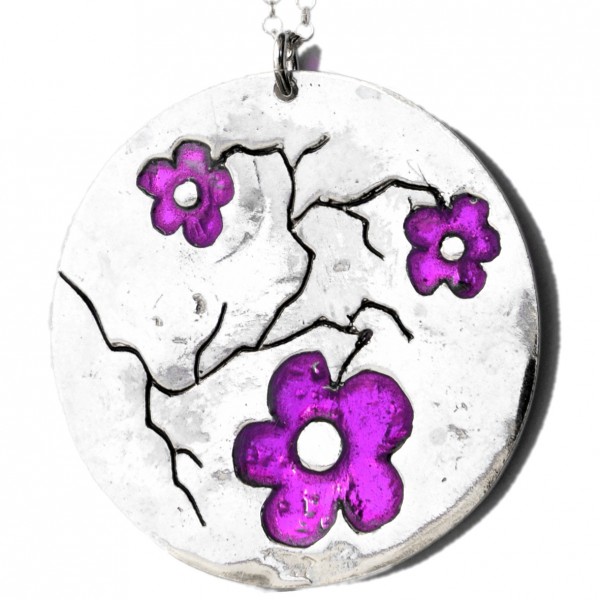 Regular price
€107.00
-50%
Price
€53.50
Regular price
€85.00
-20%
Price
€68.00
Regular price
€107.00
-20%
Price
€85.60
Regular price
€65.00
-20%
Price
€52.00